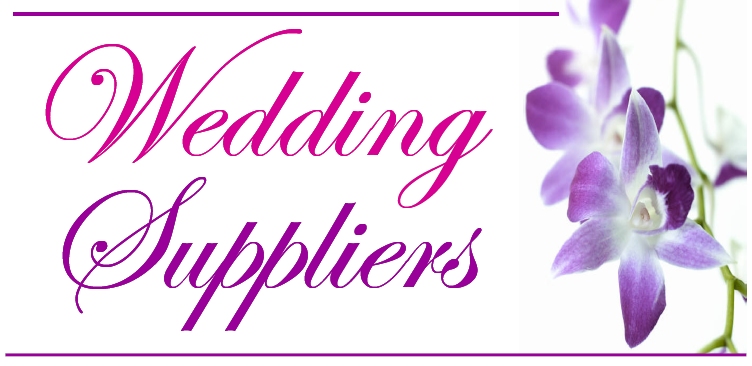 Marribell Weddings, a wedding planning and management company based in the UK shared this article with us. The article contains very useful information to help you choose your wedding vendors. Marribell Weddings are currently offering 20% Wedding Day Management if you book by the 31st of March, 2015 so take advantage of the discount if interested. Enjoy!
It is essential that you select wedding suppliers who you completely trust, who have a thorough understanding of your wedding requirements and who share your vision. Here are a number of key practical tips from us that you can follow to help you choose the most suitable vendors who are able to deliver, deliver on time and deliver as planned.
#1 Check them out
Family and friends who have recently gone through a wedding planning process will be the best starting point. They have already gone through a supplier vetting process and will have tips and knowledge that you might find very useful. Ask for their personal recommendations and endorsements.
Spend some time online and research wedding magazines, blogs, wedding directories, social media and read up on what the suppliers say about themselves and what others say about them.
If you have the opportunity to attend a wedding show, go to the supplier's stand and have a chat with them. You will get the chance to see a sample of their work and find out more about their products, services and previous work.
#2 Arrange a consultation
Once you have a list of potential suppliers, arrange to meet with 2 or 3 in each category. Use the meeting to explore your specific requirements in terms of style, taste, personality and budget and whether the supplier can deliver what you need. Negotiate with each supplier to ensure you get the best value for your money. Always check whether the supplier has previously worked in the local area where your wedding will take place and whether there are any additional charges for travelling to your wedding location.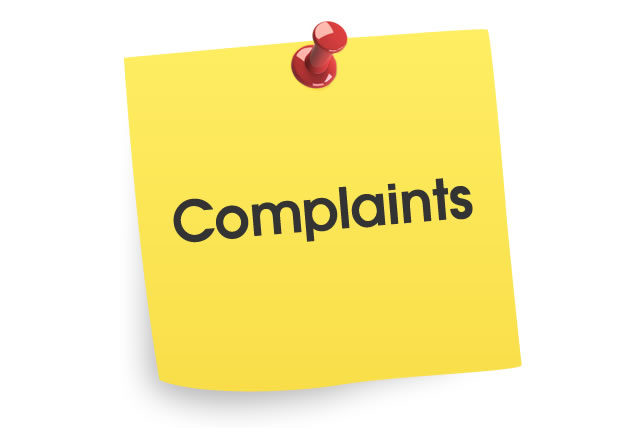 #3 Review complaints
Go online and see whether there are any complaints about your potential supplier. A complaint does not necessary mean that you should not choose that supplier. Look at the nature of the complaint and most importantly, how that complaint was handled and resolved.
#4 Try a sample
See your potential suppliers in action and sample a selection of their products or service. Arrange tastings with the caterers and cake designer to get a first-hand feel of the flavours and presentation. Arrange a trial with the make-up artist and visit an event were the DJ or florist is working.
#5 Come to a decision
Your research together with the outcome of your consultations and your instinct should help you come to a decision as to which supplier you would like to work with on your wedding day. Ensure that the agreement between you and your chosen supplier accurately reflects and captures the product or service that you require from them for your wedding day.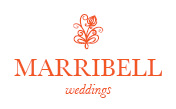 We hope you find the above tips useful but if you are in need of some additional help and assistance in finding the perfect supplier or any other planning support then get in touch with us by calling  +44 (0)7958 642 660 or you can send a mail to info@marribell.co.uk. You can also visit Marribell's website
Happy planning!
Picture Credit: Guild Hall Arts Centre | Raw Chutney
We love weddings, do you? Get in touch today
Loveweddingsng | Website | Instagram | Twitter | Facebook | Tumblr | Google+